TAX TIME DEAL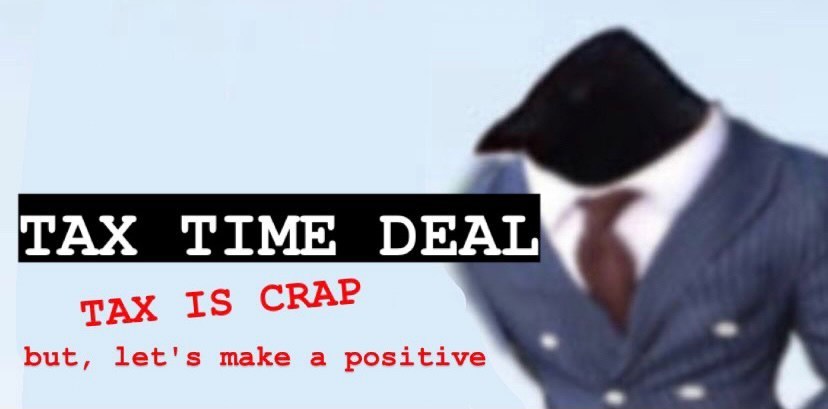 TAX TIME DEAL
'try and claim it as Rest and Relaxation'..., *joke
What you receive:
The DAY DEAL which Costs $800 + GST of $80 = $880 for a reduced price of $550 inc GST
SAVING YOU $330

NOTE: pay $160 as your deposit to claim spot
THEN
ON THE DAY PAY $390 ONCE TATTOO IS COMPETE

OR


TO PAY IN (3) PAYMENTS PRIOR TO TATTOO USE OUR TBpay option - Click Here
NOTE: this option will cost you more but still a $220 saving

TERMS:
- The Day Deal is a Kick Off Start time of 9:30am until 4pm (QLD time)
- There is no limitation, so if you want to do a sleeve you are able to book as many spots as you wish.
- There is a NO CANCELLATION policy and if cannot attend then your day must be rebooked to a later date.
- If want to split the day with another person it will cost $100 more and there is a 'Split it' link you can add
to your cart below to allow this to occur.
- If you wish to select any date in the year and still obtain this deal use the 'REQUEST A DATE' option. Just add to
cart then in comments box in checkout simply leave a message stating a date you wish.
You will be contacted within 24-48hrs to confirm your date.
NOW, to make your order simply book in a spot from the selection below and see you in the Studio soon enough,

Kind Regards Always,
Mindsett

DEAL ENDS: 31st of JULY 2021